Self-Isolation Made Easy with BBF's Serviced Apartments
Self-Isolation Made Easy with BBF's Serviced Apartments
Many employees are looking to return to Brussels for work, but with Belgium requiring 14 days of self-isolation, the big question is, how can you return safely? Below is a quick guide to help you return to Belgium safely and make your 14 day self-isolation easy.  Plus, some helpful links and information from the Belgian government to keep you up-to-date on the latest advice and guidelines.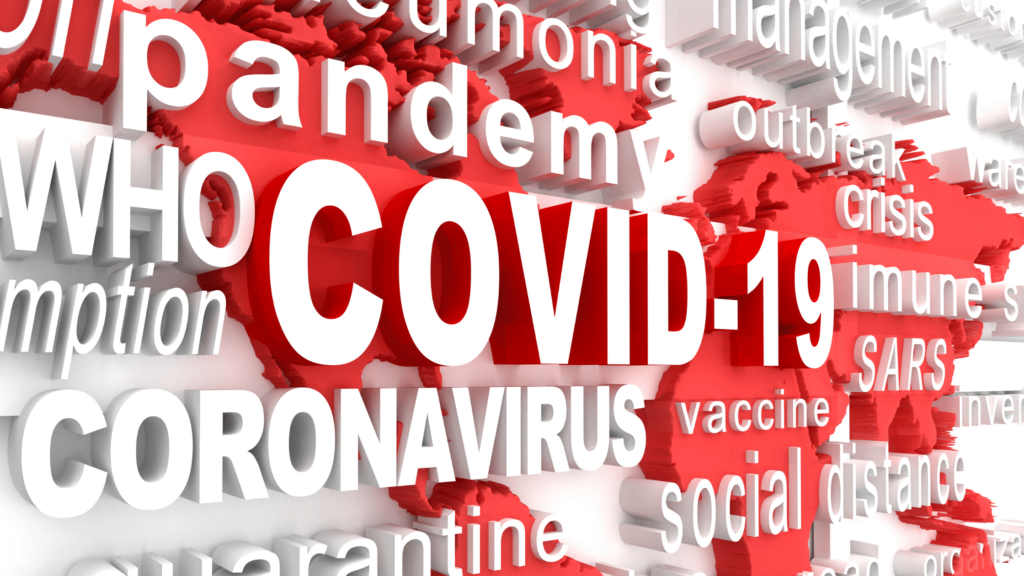 When you first arrive in Belgium, you are most likely going to arrive via The Brussels Airport in Zaventem.  The airport's website provides useful information on the hygiene measures that must be maintained while inside the airport as well as many other
links to information for your arrival.  
This includes:
Necessary social distancing measures
The need for mandatory face masks
Pick up and public transportation options available
Airport lounge, shop opening information
and more
You can find additional information
here
.
Self-Isolating for 14 Days with BBF
One of the requirements for re-entry into Belgium is self-isolation at home for 14 days.  Here at BBF Apartments, we have you covered with everything you need to be able to self isolate safely.
All BBF Apartments have self check-in facilities in the building or located nearby.  This means that when you arrive, you don't have to worry about social distancing, just enter in your safe code, grab your check-in envelope with keys and head straight to your apartment.
You will be able to self-isolate comfortably in our serviced apartments with their fully equipped kitchens.   No need to worry about ordering expensive or fatty takeout each night, our kitchens include:
Pots and pans
Cutlery
Glasses and cups
bowls and plates
Washing towels
and more to allow you to cook at home
Wondering how to get your food?  Belgium has a variety of food stores that offer home delivery services.  For a comprehensive guide of home delivery services available in Brussels check out this
list
provided by
Expats In Brussels
.
With BBF, you're never alone.  Our serviced apartments have access to help 24/7. If you have an emergency outside of our office hours, you can contact our emergency call centre and they will be able to assist.
Another perk of staying with BBF while you're self-isolating is our in-house maintenance team. If something stops working, you can lodge a maintenance request immediately, day or night using our BBF Serviced Apartments App.  This request goes directly to our maintenance team who will visit your apartment to fix the problem, while following our
COVID safety guidelines.
Professional Cleaning Services
The BBF Cleaning team uses the highest standards to ensure the safety and well-being of our tenants. Our serviced apartments are cleaned every two weeks by one of our professional cleaning staff members. When cleaning they take the following actions to ensure your safety:
Hydro-alcoholic gel between apartments
Gloves
Masks
Permission from tenant
Social Distancing
Products
Safety First
Changing Linen
Safety Actions Between Apartments
For a comprehensive guide on each of these steps check out our COVID-19 update.
Still unsure? Don't take our word for it. BBF Apartments holds
ISAAP Accreditation
, an internationally recognised quality assessment standard from the Association of Serviced Apartment Providers (ASA), the Corporate Housing Providers Association (CHPA) and the Global Alliance of Serviced Accommodation (GASA).
General Government Advice & Information
The Belgian Government has created a
COVID19 website
available in English, French, Dutch and German to assist with understanding what precautions and actions should be followed. If you are staying in Brussels, there is also a dedicated coronavirus website providing basic information on hygiene and safety measures.
www.coronavirus.brussels
Important:
For international travellers arriving in Belgium, a
14 day self-isolation period is required. 
Read More