Diegem is on the cusp of Brussels, be conveniently located in the Flanders region.  Minutes away from all major transport connections you can be on the E40 heading north to Antwerp or south to Charleroi with ease.
Have a meeting near the European Commission?  The Diegem train station will have you there in 20min.  
Perhaps some sightseeing in the Brussels City Centre?  The bus can have you downtown in 30 minutes.    
Or maybe you have meetings in the Diegem Business Park or Zaventem before flying?  A taxi will have you at the Belgian International Airport within 10 minutes. 
Whatever your plans in and around Brussels, Diegem has the connections to be able to get you there. 
However that's not all, Diegem is also home to some great local restaurants and bars and other local activities that will keep you entertained for hours. 
If you plan on visiting the area and taste the wonderful flavours and have convenient access to travel all throughout Belgium, then you will need a comfortable and spacious apartment for your stay.  
BBF Apartments offer hassle-free serviced apartments at the click of a button at our Zilverhof Residence.  A two minute walk from the Diegem train station and with a Carrefour Express directly underneath the building for shopping convenience, it is the ideal location for your stay in Diegem.  
Looking for a delicious meal for dinner? Look no further than the authentic Italian restaurant of Testa Rossi.  
The owner, Murielle has a passion for all things Italian and opened the restaurant in 1996 to bring authentic Italian cooking to the local area.
Made with fresh quality products and served with delicious wines, it is an intimate restaurant perfect for a business lunch or a romantic dinner.  
You can reserve a table online through their website, or takeaway.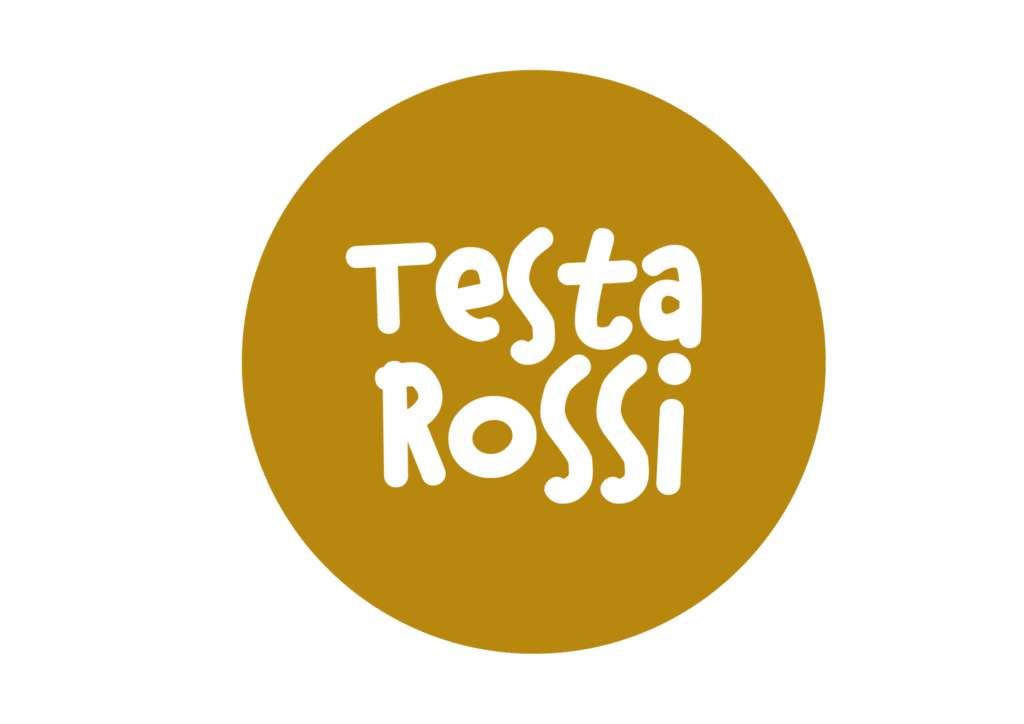 R.A.V.E.N. Virtual Reality
Located just down the road in neighbouring Zaventem, R.A.V.E.N. offers virtual reality and VR escape room experiences.  Perfect for team building, get together with your colleagues and explore the virtual landscape.  Or, put on your own headset and enter a world of thousands of possibilities and where nothing is unthinkable. 
Face your fears, seek adventure or defeat your enemies there are endless possibilities in the virtual worlds at R.A.V.E.N. 
Triton Evere (Public Sports & Aquatic Centre)
After a hard day at work in the office, there is nothing better than exercising with friends.  Located just down the road in Evere is the Triton Evere Sports and Aquatic Centre.  Here you will be able to participate in a large range of sporting activities, including: 
Swimming
Tennis
Table tennis
Shooting
Combat sports
Or if relaxation is more your thing, then you can also enjoy their relaxation area with hammam, sauna, jacuzzi and solarium.  
Open Monday to Sunday it's the perfect place to visit on your day off with family or friends. 

Burgers at the Burger Zone
With a 5 star rating on Google Review and comments such as  "Best potatoes in Benelux" and "Delicious burgers with friendly people and quick delivery" if you're craving a burger, then the Burger Zone is the place to go.  
Located on Woluwelaan in Diegem less than 10 minutes from the Diegem train station these delicious burgers are a mouthwatering option for dinner.  Inspired by old fashioned American burgers, expats who are feeling nostalgic or homesick for this American delight can treat themselves with dine in or takeaway options.
The Royal Museum for Central Africa
Colloquially known as the Africa Museum this stunning mix of modern and historic architecture is situated on beautiful grounds of Park van Tervuren. 
Only 15 minutes away by car, it was built to showcase King Leopold II's Congo Free State in the 1897 World Exhibition, but exhibitions extend to the whole Congo River basin, Middle Africa, East Africa and West Africa.  
Although it was originally designed as a colonial museum, since the 1960s it is focused on ethnography and anthropology of Africa and the incredibly diverse history and cultures that it represents. 
With the extensive natural grounds and fascinating historical and cultural learnings, you will easily be able to spend a whole day here exploring the grounds and museum.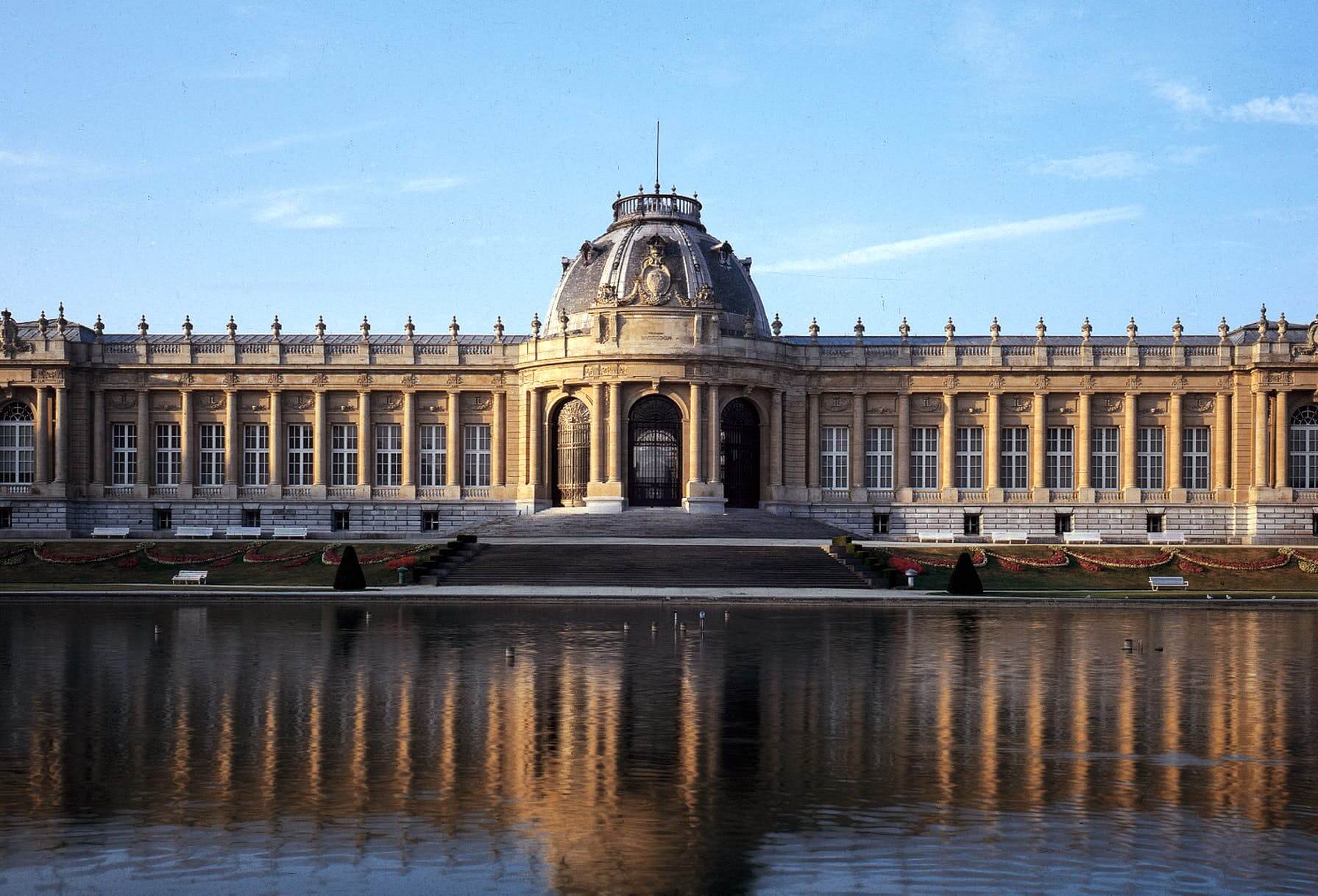 Situated near Leuven, only a 20 minute drive from Diegem is the stunning Arenberg Castle. 
Build in the 12th century, this castle was the residence of the Lords of Heverlee up until the year 1445 when they had to sell due to impoverishment. 
Since then it has been owned by many families of nobility, which has contributed to the eclectic achitecture both internally and externally.  Renaissance, Neo-Gothic and  Baroque it's a unique building that is now home to the Engineering Faculty for the University of Leuven.