Etterbeek is a vibrant municipality of the Brussels-Capital Region that offers a rich history and diverse cultural exhibits for visitors to enjoy. 
If you plan to stay in Etterbeek, we suggest spending your free time frolicking around the city to take in the splendor of many historical sites. 
We have outlined some of the more unique and fun activities that you can enjoy by yourself or with your whole family during your stay in Etterbeek, Brussels. Read On!
If you plan to visit Etterbeek soon, why not opt for a fully serviced or residential apartment to make your stay comfortable, convenient, and hassle-free. With locations close to all major attractions and famous sites across Etterbeek, BBF Apartments offer a simple solution to help you find and choose an apartment to suit your needs.
Simply select the location, and choose an apartment that best fits your requirements! We wish you safe travels and hope you have a comfortable and exciting stay in Etterbeek.
For an evening of great music, perfect ambiance, and a delicious glass of wine, head on over to the Vin sur Wijn wine bar and restaurant in Etterbeek. The place is a must-visit for those who wish to sample a wide variety of fine wines, and you'll surely enjoy the collection they have in store.
A much-loved site for get-togethers and small gathering, the wine bar is a part of the local culture and is a great place to learn more about Etterbeek while you relax and enjoy a fine dining and wine tasting experience. The chic and contemporary atmosphere of the place is a great way to rejuvenate your sense and interact with the community.
Certain locations and buildings become so important to the people of a city that such sites become part of the region's identity. One such place is the Theatre Saint Michel in Etterbeek. This theater, founded in 1932, is a local favorite and hosts shows of varying natures year-round. From comedy to opera and plays, the theater has hosted many big names such as Michel Galabru, Eddy Mitchell, Michel Leeb, Richard Berry, and even Patrick Timsit.
While staying over in Etterbeek, it is a great idea to visit the theater and enjoy one of its ongoing programmes. The theater has a capacity of approximately 1500 individuals and is also used for social, cultural, and political occasions by the residents of the district.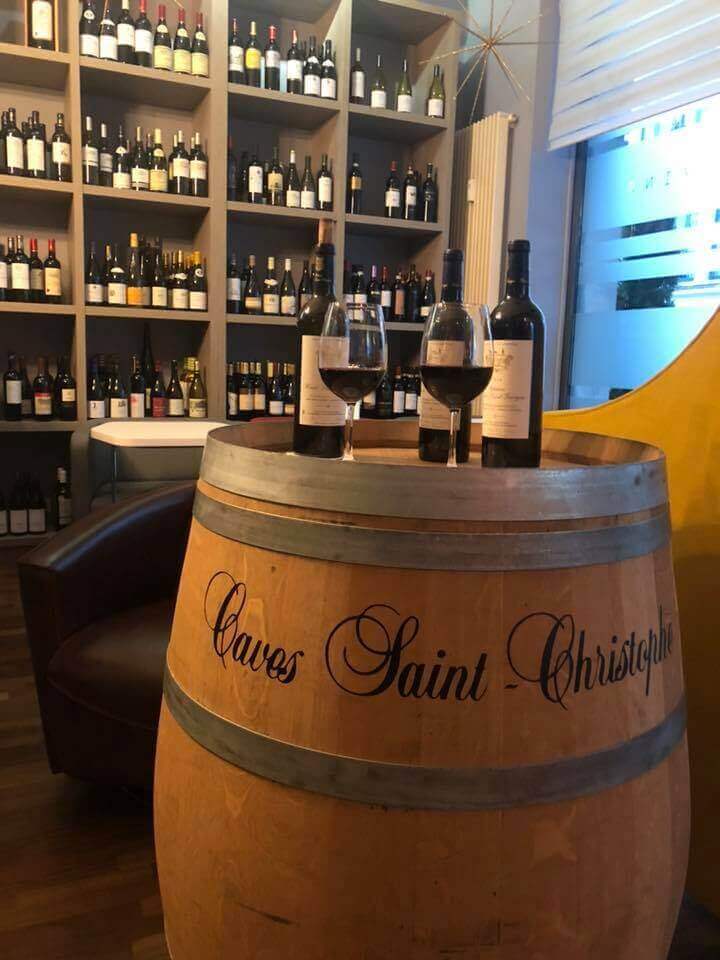 Edmond Thieffry was an aviator and ace combat pilot from Belgium in the First World War. Hailing from Etterbeek, this brave soldier received an official ace status after downing ten enemy warplanes in different theaters during the First World War. To commemorate his victories, his bust was erected in the city of Etterbeek, to pay homage to his suffering at the hands of German occupation forces as a prisoner of war.
Although the monument is a humble sight, it is nevertheless an excellent place to visit to pay your respects to the ace and to fully appreciate the sacrifices of the many war heroes that participated in the First World War.
If you are fancying a swim during your stay in Etterbeek, we suggest heading over to the Piscine L'Espadon sports center for a relaxing day at the pool. The sports center hosts regular training programs and is a popular choice for the many athletes that visit the region.
The center also hosts a spa and connected sauna rooms to help you spend a leisurely day. The center also holds a shallower pool that is perfect for children, and you can learn more about their timings and ticket prices from the official website. The crisp, clean water of the pool is sure to brighten up your day!
Are you craving a more adrenaline-filled afternoon during your visit? Why not engage in some heart-pumping action at the Space Fun Games center in Etterbeek. The center hosts various laser-tag variations, including an open maze course where teams can compete against each other, and other escape-themed or competitive attractions that are great for the whole family to enjoy!
Apart from laser games, the center also offers a range of team-oriented games that cover many sports genres and will excite people of all interests. For anyone visiting Etterbeek, a stopover at the Space Fun Games center is a must!
You can visit their official website to make a reservation and learn about operating hours.

Another great place to relax and enjoy a comfortable massage and spa treatment is the Sama Wellness Spa located in Etterbeek. Nestled in a quiet and serene ambiance, the spa offers therapeutic massage variations that will help you get rid of stress and anxiety in minutes!
Apart from the usual spa treatment, the center also offers other beauty and wellness services that include a salon, aromatherapy sessions, and medical wellness services on site.
The spa also holds regular events and programs to promote physical wellness and usually offer some great deals that everyone can enjoy.
For a perfect night out in the city, you can head over to the fantastic L'Autobus bar. The friendly staff and their wide selection of beers and wine have generated more than a few positive reviews on social media. The bar not only provides a taste of the local nightlife but also provides a chance to meet the resident locals and learn more about the fun things you can do around Etterbeek during your stay.
You can also treat yourself to a cup of coffee and fried during the day to refresh and reenergize. The bar/café has a great ambiance, and you'll be hard-pressed ever to find the place empty. It's a great stopover while you explore Etterbeek.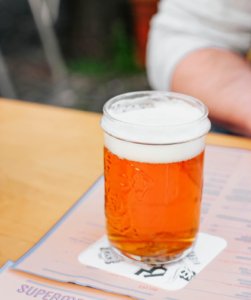 Craving something to read during your time in Etterbeek? Why not support the local economy and head over to the Librairie Maelström? The bookstore is an independent business that supports local talent by publishing poetry and performative arts books, some of which have received much literary acclaim.
It's a great place to find your next read while exploring the literary culture of Etterbeek in the purest way possible. It is as much a part of the identity of Etterbeek as any monument of building you can find and is undoubtedly a unique and fun place to visit during your stay.
Museum of the Police Force
Etterbeek historically represented a hamlet adjoined to the Brussels City area before the Middle Ages, famous for a small Church established by St. Gertrude, daughter of Pippin of Landen, in the 8th century.
During the Middle Ages, this church was expanded, and the hamlet gained an important trade-oriented position in the region. The Museum of the Police Force exhibits the history and tradition of the region's police force through exhibits, artifacts, documents, and even hosts a model police station!
Visitors must arrange a visit through call or email beforehand. The Museum is bound to offer some fun and exciting insights into the history of the Police force in the region.
For the last entry to this list, we suggest visiting the Au Cor de Chasse restaurant to taste some excellent Brazilian and European cuisine! The establishment offers a wide range of dishes and cuisine selections that will tingle your taste buds and entertain your senses.
With hundreds of positive reviews on social media, the restaurant is a top attraction in Etterbeek! You can order European, Belgian, Brazilian, and Portuguese dishes from their healthy, critically acclaimed menu and enjoy an evening of delicious experiences.
It's the perfect way to top up your visit to Etterbeek and create memories that will last a lifetime.